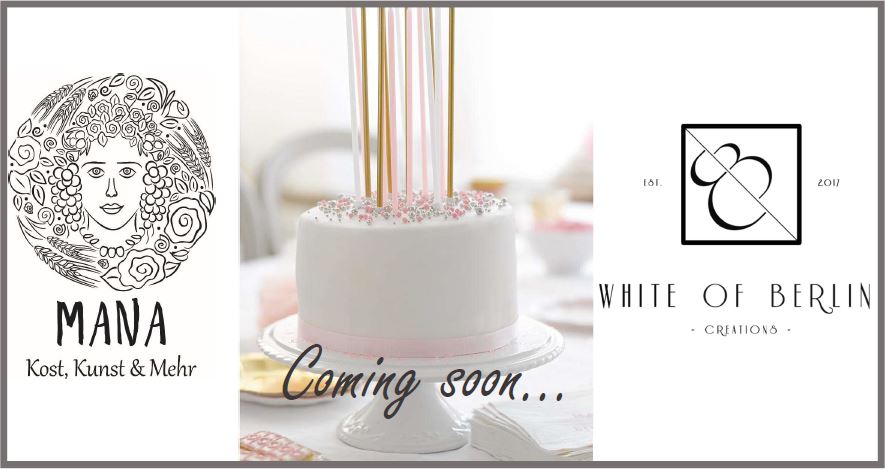 Starting in October White of Berlin together with Mana will organize children parties! Your kid's birthday or name-day are without a doubt two of the most special and beautiful days of the year.
An one-of-a-kind themed decoration from White of Berlin and the delicious catering from Mana guarantee an amazing party for your child that will be long remembered!
Machen Sie die Geburtstagsparty oder Namenstagsfeier Ihres Kindes mit kompletten Dekorationspaketen und Catering in einer Vielzahl von Möglichkeiten, die Ihnen eine unvergessliche Party versprechen!